Events
Hatchwork, K5, and EvoNexus Fundraising Series :: From Handshake to Exit: An Inside Look at the Startup/Investor Relationship

Have you ever wondered what it's like to be funded? Questioning what the relationship between you and an investor should look like? Want to learn about the path to investment?
Get the inside view of the relationship between a startup and their investor. Gain an understanding of the path from meeting an investor to getting investment.

Date: July 8th, 2015
Agenda:
6:30pm – 7:00pm :: Networking
7:00pm – 7:45pm :: Discussion led by Moderator
7:45pm – 8:00pm :: Q&A
8:00 – 8:30 pm :: Chat with fellow #octech entrepreneurs!
Location: ROC @ The Vine (5151 California Ave. Suite 100 Irvine, 92617)

Meet the Startup: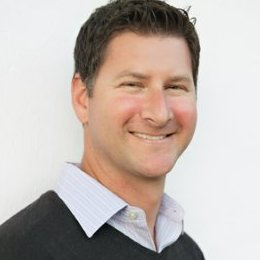 Prior to Wonder, Gerry was the founding CEO of Yoohoot, a mobile loyalty App, which was acquired by Appconomy in 2011. Prior to Yoohoot, Gerry held executive management, product, and business development positions at several venture- backed startups including Mformation Technologies, Networks in Motion, and Critical Path.

Wonder
was born out of our passion for helping merchants and consumers connect and transact more efficiently while having a positive social impact. Together we are reinventing the gift card market. The founding team has domain expertise in local commerce and payments, and previous start-up to liquidity experience.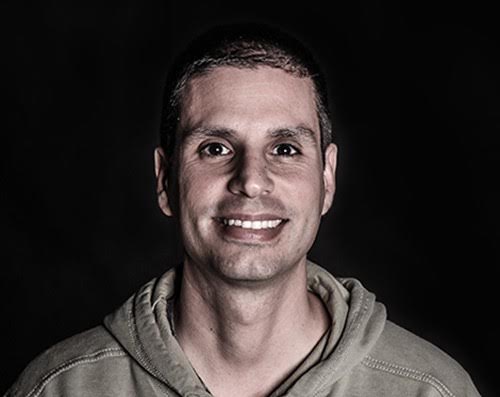 Robin is a Venture Partner with
K5 Ventures
and a member of the UCLA Venture Fund.  Robin has been advising startups since 2007 and Startup investing since 2010. In his combined portfolio he has access to over 50 active startups.  With experience in semiconductors, Internet scale networks and  large scale global clouds, Robin can provide direction for technology scaling, product/market fit and organizational development.
Amir is a Managing Partner at
K5 Ventures
and the Bayspring Group. He is a Board Member and Emeritus President at Tech Coast Angels. He organizes TEDxOrangeCoast and works with a number of startups in Orange County.
Meet the Moderator: 
Erin Brown
An OC native and graduate of CSU Long Beach, Erin has 13 years of consulting experience helping her clients achieve growth through cost containment in HR, benefits, increasing efficiencies through technology, and mitigating risk. She has personally worked directly with more than 1800 small businesses in her career and has impacted thousands.  As a technology specialist, she works cohesively with other community leaders to maximize the value her clients see no matter what stage of their business they are in.  She loves helping her clients take their ideas to epic realizations of their dreams and having a small part in shaping our future.
Thank you to our Sponsor!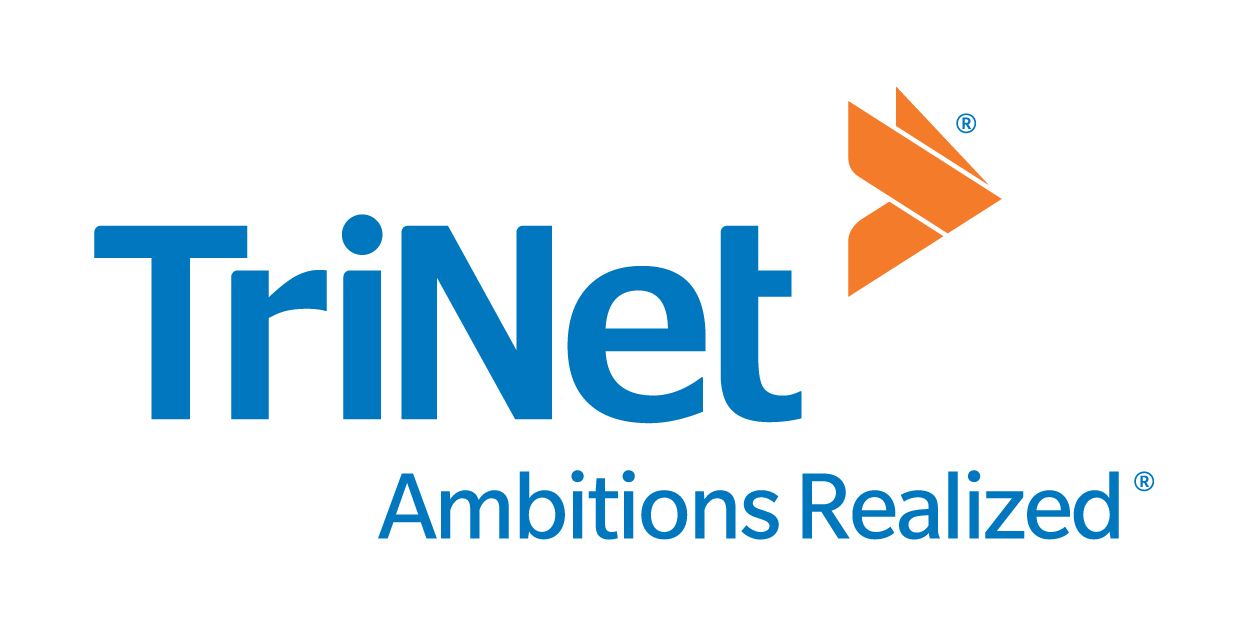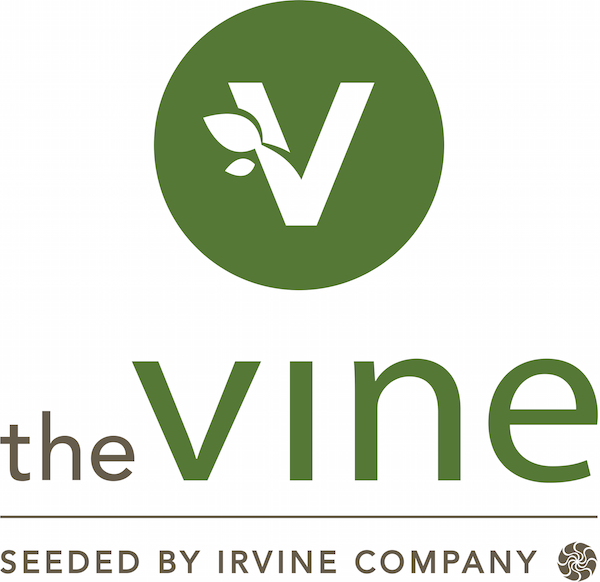 The Vine is a vibrant business community rooted in innovation and growth.
—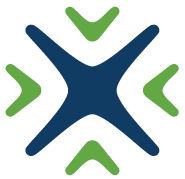 What is EvoNexus?
EvoNexus strives to be the world's best technology incubator with locations in San Diego and Irvine. We empower motivated entrepreneurs to turn their transformative ideas into fundable, commercially-viable companies. EvoNexus leverages community resources to provide what entrepreneurs need, without requiring them to surrender equity.
What is Hatchwork?
Hatchwork is dedicated to expanding the entire innovative ecosystem in Orange County and beyond, which is why we're launching classes and workshops that anyone can sign up to take. Designed to fit into your busy schedule, these programs will help professionals and students alike add relevant digital business skills to their toolsets.