Tortuga Logic, a San Diego company that has created technology that identifies security vulnerabilities in semiconductor designs, is accelerating its engineering efforts and expanding sales and marketing following a $2 million seed-stage financing.
The startup was spun out of UC San Diego and UC Santa Barbara by hardware security experts including UCSD's Professor Ryan Kastner, by whom the company's co-founder and CEO Jason Oberg was advised while at the university.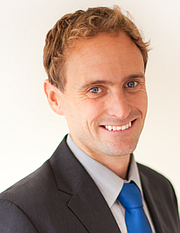 "We are seeing a huge paradigm shift in cybersecurity," Oberg said. "Existing software-based cybersecurity companies address software vulnerabilities but overlook hardware."
In November the company announced a $2 million funding round from Silicon Valley-based firm Eclipse Ventures. Eclipse partner Justin Butler joined the company's board of directors.
Shortly after the news of its funding, the company hired Andrew Dauman as vice president of engineering, reporting to Oberg, to oversee product development and research and development.
"Without (Tortuga Logic's) products, chips will continue to be built in ways that leave them vulnerable to hackers," Dauman said at the time. "Our goal is to ensure the chip's final implementation does not expose a security hole that software will exploit."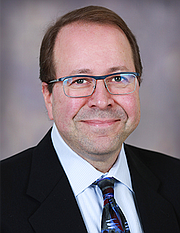 Most recently Dauman was vice president of engineering at software company Synopsys. Previously he built and ran the engineering group at Synplicity, which was acquired by Synopsys in 2008. Prior to that Dauman worked as an application engineer at Silicon Compiler Systems, a synthesis development manager at Mentor Graphics and a hardware design engineer at Prime Computer, where he began his career.
Dauman graduated from Boston University with a degree in electrical engineering.